Electronic Press Kit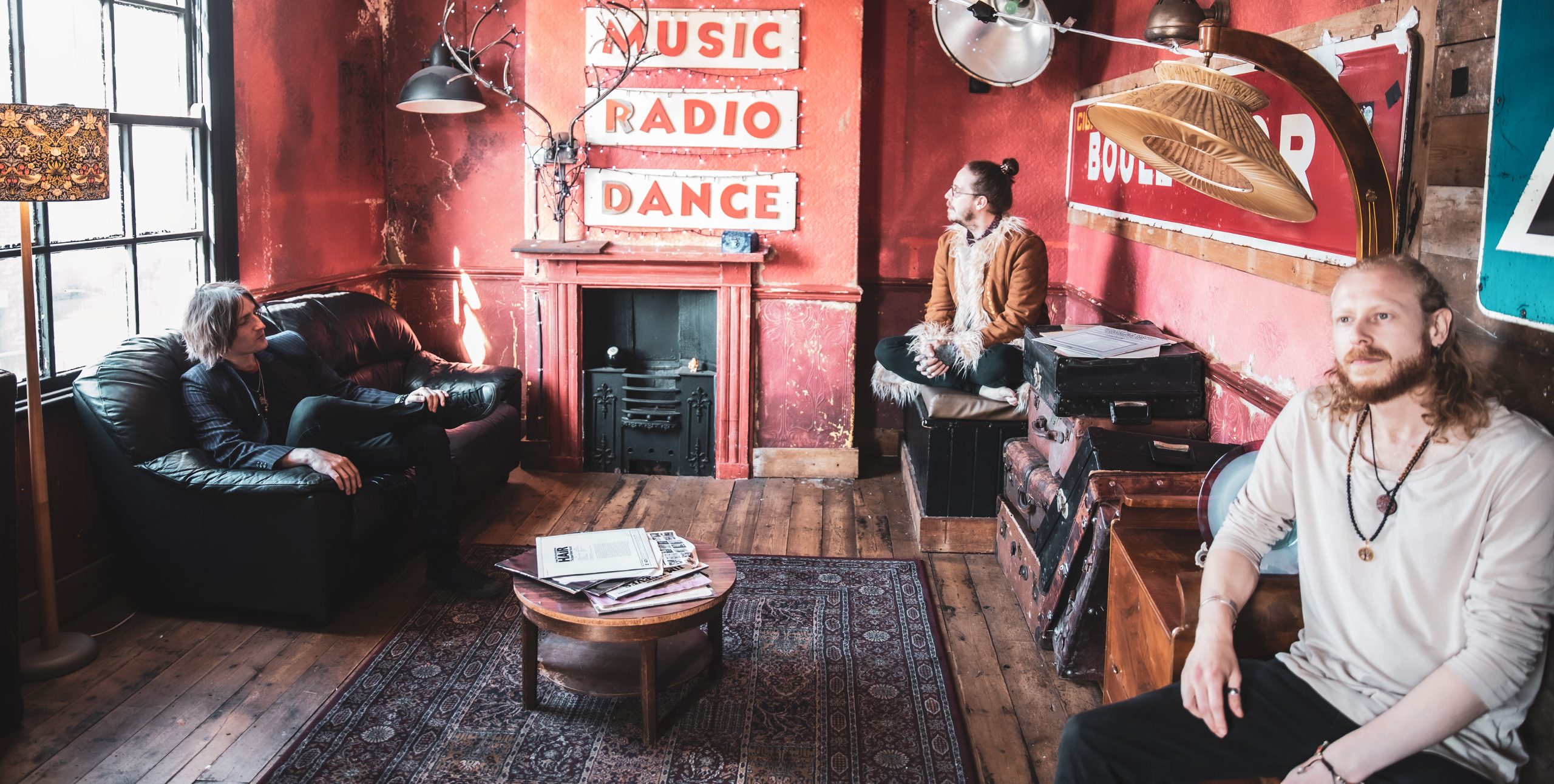 Electronic Press Kit
Luke (Bass & BV), Neil (Guitar & Vocals), Oli Jefferson (Drums)
Biography
Blue Nation are a 3 piece band from Birmingham. They use Riff based Melodic Blues Rock from a reservoir of influences, including Beatles, Cream, Zeppelin, Brit Pop 90's, more recently Rival Sons and Vintage Trouble, to create their memorable sound. Their songs are delivered by three accomplished musicians, fronted with stunning vocals. All backed up with impressive gig experience, stage presence and great songs.
They play top venues in the major cities of the UK and further afield including two tours of NYC's Greenwich Village and Manhattan. They are equally happy doing stripped down acoustic or full-blown electric gigs
Their most prestigious performances have been on the Main Music Stage @ F1 British Grand Prix Silverstone, twice, and tours / gigs with Dirty Thrills, Steve Conte (NY Dolls), Skid Row, Brian Downey (Thin Lizzy), Von Hertzen Brothers, Virginmarys, Cats in Space, King King, Daxx & Roxane, Kris Barras, The Record Company, and Sari Schorr. Main support to Toploader @ Rhuddfest and main stage slot @ Evoke Festival Brentwood. The quirkiest was The Tramlines Festival Sheffield, acoustic on a moving Tram.
Review of Sari Schorr main support
"…. The most dapper band in Birmingham, the one that was too blues to rock, too rock for blues, and too indie for all of them, Blue Nation are ready to make their mark. After all, when you fit in nowhere, you can go anywhere you like." Andy Thorley – Maximum Volume Music
Review of Skid Row main support set
" …. style akin to Free, Cream, Lynyrd Skynyrd. Really enjoyed the set from 3 clearly very gifted musicians that have a strong set of songs. A number of 70's retro bands doing the rounds at the moment, but Blue Nation really stand out from the pack…."
Winners of The Introducing Stage at the Great British Rock & Blues Festival – 2022
Their most recent studio album "The Kaftan Society" is released on all media sites including iTunes, Amazon etc. & all streaming sites. TKS is available on vinyl.
An acoustic "Live From The Front Room – Live" album is released on all download and streaming sites.
A new EP with 4 Singles is being for released Apr to Sept 2022, as well as many new gigs and festivals, plus postponed events from 2020/1. The first single "I Feel Low", from an upcoming 4 track EP, was digitally released on 8th April with a supporting video. The second single "Come Back Home" was released 27th May 2022 while the 3rd single "Echoes" will be released on the 29th July!
Having toured extensively, including across US twice, the band are well positioned to bring a stomping live show to any venue or festival.
A question at a festival. "Where did that skinny kid (Neil) get that great voice" Big Mick FOH Sound Metallica
Images
Sponsorship & Endorsement
Vintage Clothing
Throat Pastilles

Bass Guitars
Management Contact
Ron Murdoch enquiries@bluenation.co.uk +447791 562 259